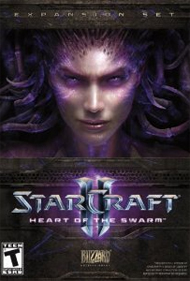 System: PC
Dev: Blizzard
Pub: Blizzard
Release: March 12, 2013
Players: MMO
Screen Resolution: 480p-1080p
There will be plenty of new maps as well; the game's official website promises "protoss space stations, icy wastelands, terran metropolises, vine-covered jungles, and more." These maps will include fresh features, such as rocks that can be collapsed to block land access to certain areas.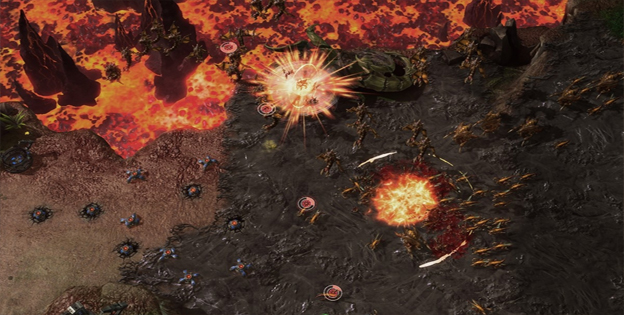 A new leveling system (with a cap of 20) will be implemented as well. Each player will have a cumulative level in addition to levels for protoss, terran, and zerg. Each level will unlock things like portraits, decals, and skins to set you apart from lower-level opponents.
Even the smaller details are being tweaked, and some of these improvements are being patched into the base game rather than being held for the expansion. Menu navigation has already been simplified, the game editor is being expanded and improved, and players will be able to join together and communicate with each other through a new "clan" system.
It will probably be another few years before we see the protoss-focused final installment of StarCraft II (called Legacy of the Void), so Heart of the Swarm had better be good. But given the success of StarCraft II and Blizzard's reputation for taking expansions seriously, we have no doubt that Heart of the Swarm will be worth a playthrough—and more—for fans of the franchise.
By
Robert VerBruggen
Freelance Writer
Date: February 1, 2013
Game Features:


The first expansion for StarCraft II.

Campaign with about 20 new missions.

Design your swarm's individual units and skills.

Improved graphics.

New units and multiplayer maps.